Shinola Hotel's Sound-absorbent Solace for Sound Sleep in Detroit
Starting as a watch company in 2011, the Shinola brand has expanded to include jewellery, leather goods and most recently, in downtown Detroit, a 129-room boutique hotel. Shinola Hotel is a strategic partnership between this accessory manufacturer and Bedrock, Detroit's premiere real estate firm. Across their variety of offerings, Shinola's ethos remains steadfast: an unwavering commitment to top-quality things and experiences which last. Exquisite craftmanship and impeccable service are at the very core of the Shinola brand; this extends to their hospitality venture.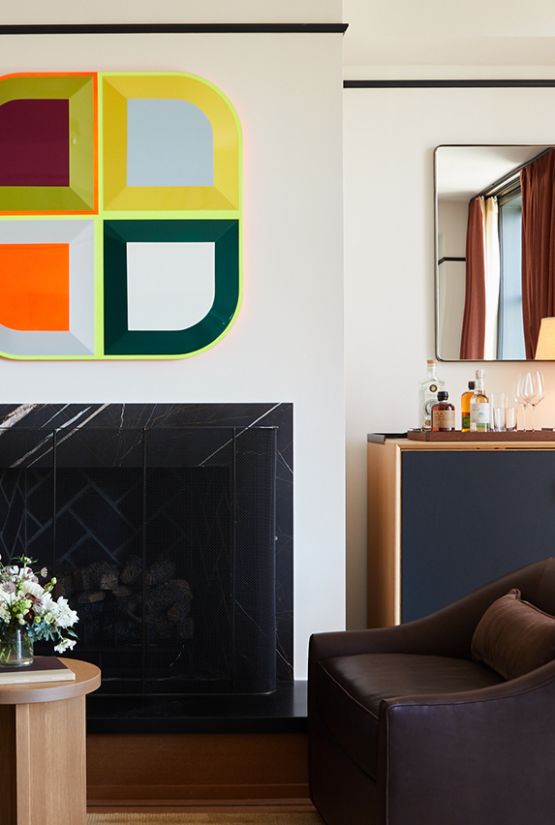 Aligning with the company's pursuit of only the highest quality items, Shinola partnered with Fabricut, one of the largest distributors of decorative fabric, to furnish their hotel. Guests enjoy lots of natural light and beautiful city views through Shinola Hotel's loft-style windows framed with FR-One's elegant floor-to-ceiling curtains. A leather goods company by nature, Shinola Hotel's curtains are tan and earthen-toned. The FR-One Furlong drapery collection in creamy Caramel is perfect for designing a relaxed, residential feel when paired with hardwood floors and cozy mid-century modern furniture. The curtains also help create calming cocoon amidst the traffic buzz of downtown Detroit as, like all fabrics with the FR-One label, they are excellent sound absorbers.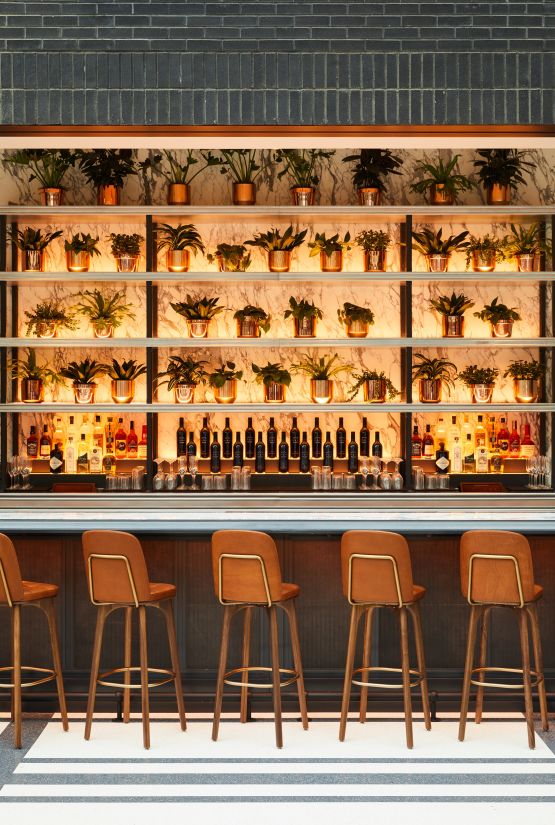 While soundproofing completely blocks out sound, sound-absorbent curtains reduce the reverberation or echo, improving the sound quality and acoustics of the space. It is indeed the little details which enrich a guest's stay. When deciding on curtains with sound absorbing quality, several factors should be considered to pick the drapery that best suits your needs. Sound is better trapped when curtains are denser and have more folds. Additionally, even though all FR-One fabric lines have silencing properties, softer textures like velvet are particularly effective. With a wide range of colours, designs and textures to choose from, FR-One's fire-retardant and sound-absorbent fabrics are the top choice of hoteliers for ensuring guests sleep safely and soundly.