FibreGuard is labelled 'STANDARD 100 by OEKO-TEX®'. This means that the fabric is completely free from harmful chemicals and safe for human use. All factors of the fabric production comes into scrutiny and this includes the dye used, the threads used to sewn on the fabric, the lining used, any print patterns, and accessories such as tassels and buttons. Introduced in 1992, the  'STANDARD 100 by OEKO-TEX®' is a worldwide standard of which fabrics are tested and judged free of harmful levels of more than 100 substances known to be harmful to human health.
FibreGuard fabrics undergo these tests in addition to other mechanical textile tests in a suite of independent laboratories to ensure reliability, safety and consistency in quality. This is why FibreGuard fabrics are a great fit for residential, hospital and healthcare industries, to name a few.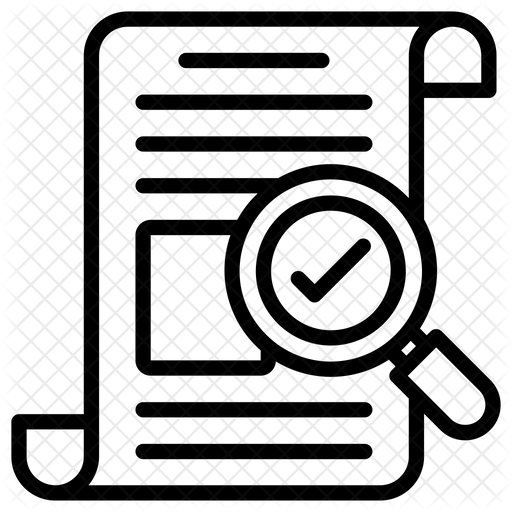 You can label your products accordingly for 12 months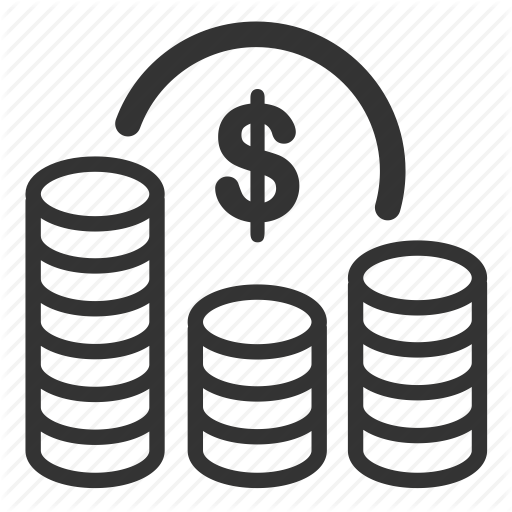 This includes the laboratory costs and costs for visits to your company.

Any time from your responsible institute.

The mandatory company visits take place in a 3-year cycle.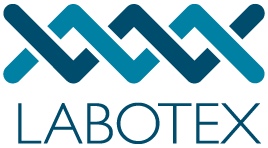 Is an ISO certified, independent state-of-the-art laboratory that has an in-depth scientific understanding of the performance and behaviour of fabrics, that serves innovators in the soft furnishing decorative fabric industry.
Feels like closing your eyes
 LABOTEX offers analytical techniques, rigorous testing methods, and commitment to the highest international standards, aimed at achieving excellence in textile analysing. 
Cleanable With Every Stain Every Time – FibreGuard fabrics are seriously easy to clean with 4 steps processes, with an aim to limit your interaction with cleaning products on a daily basis.
Your cup of coffee will taste even better when you don't have to worry about spillage.
Accidents happen sometimes, spend more time helping and caring your loved one instead of worrying your sofa.
Give a kiss goodbye to those lipsticks stains.
Kids love to draw but sometimes they draw on things other than paper, Kids will be kids, let them express their creativity.
The ink used to be an enemy to fabric, with FibreGuard it is now a thing of the past.