In the beginning, there was one Acacia. The company was founded in 1994. 
Today, there is again one Acacia, in 8 countries and 10 offices and warehouses. We are one corridor away to a relentless creative network of designers and artists, coupled with state-of-the-art industrial manufacturing methods complemented by the work of skilled artisans; in order to deliver to you meaningful, relatable products that resonates with your life and home.
You can read about us from our main website that is frequented by resellers and sofa manufacturers here. 
WE LOVE TO EXPLORE NEW WORLDWIDE DESTINATIONS.
AcaciaSofa.Co is a marketplace that connects local sofas manufacturers  and their resellers to the public. Only sofas that uses Acacia Fabrics' high performance fabrics are featured here. As the leading European Fabrics distributor, we bring high quality fabrics with the assurance of safety certifications to Southeast Asia.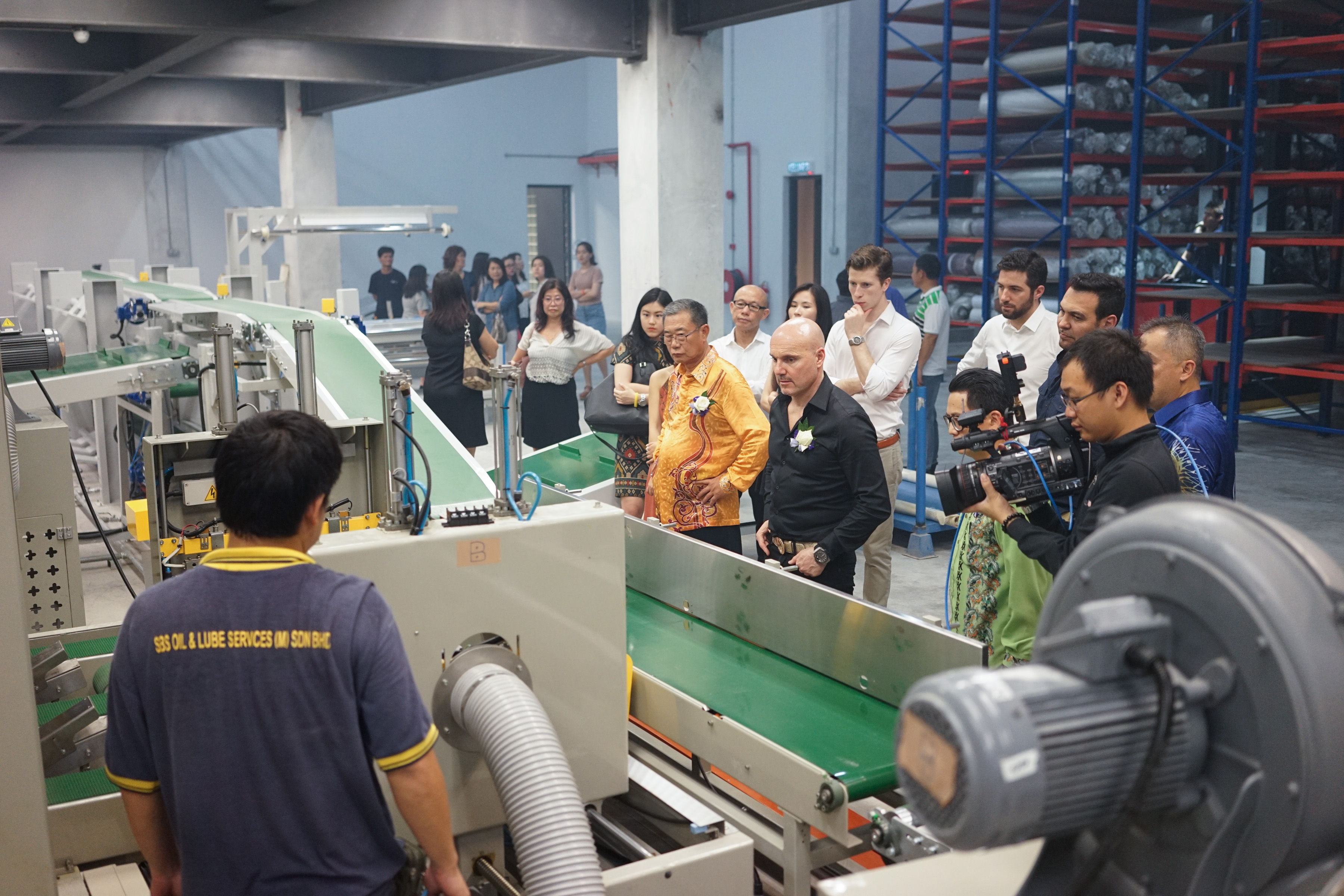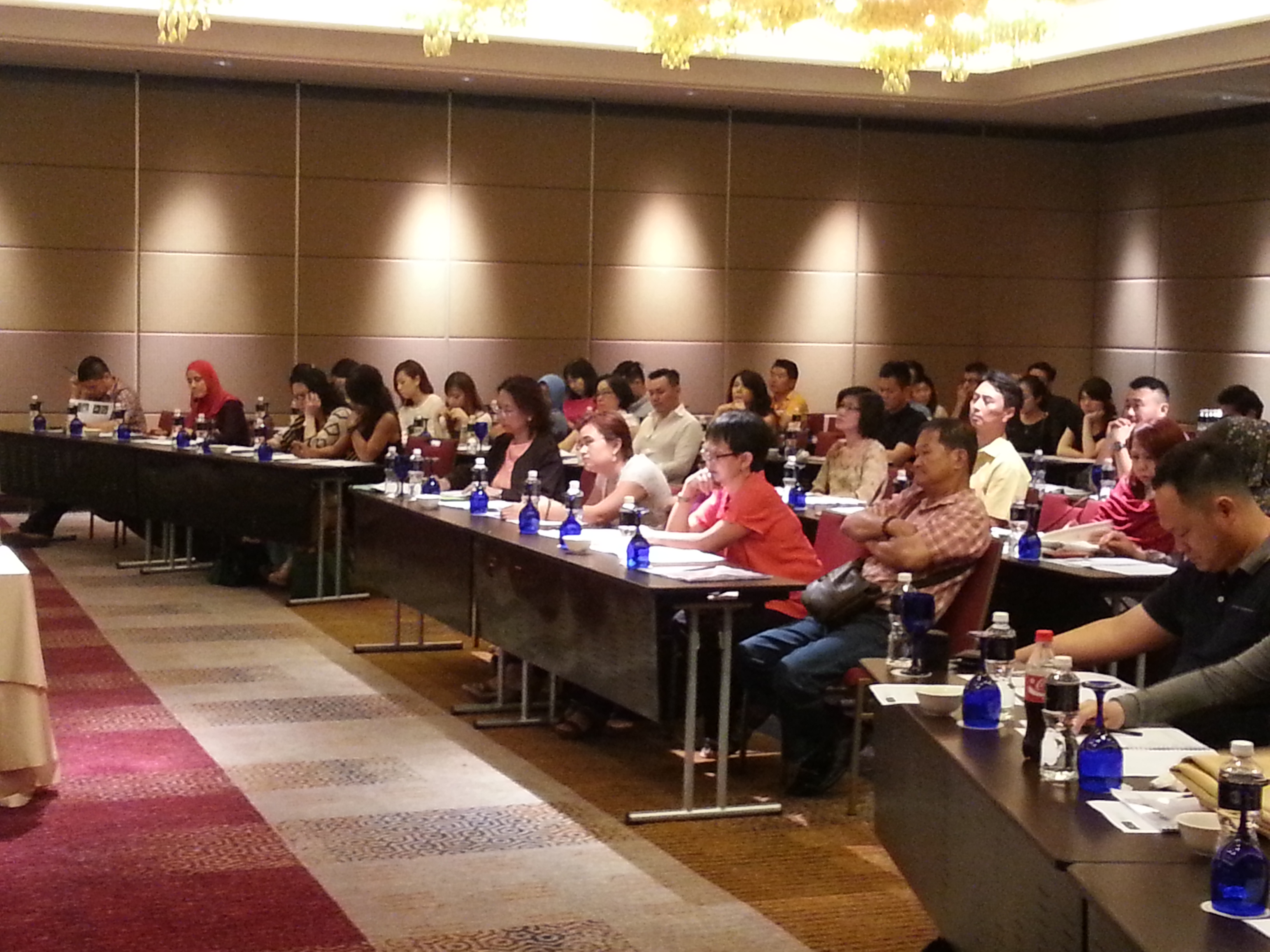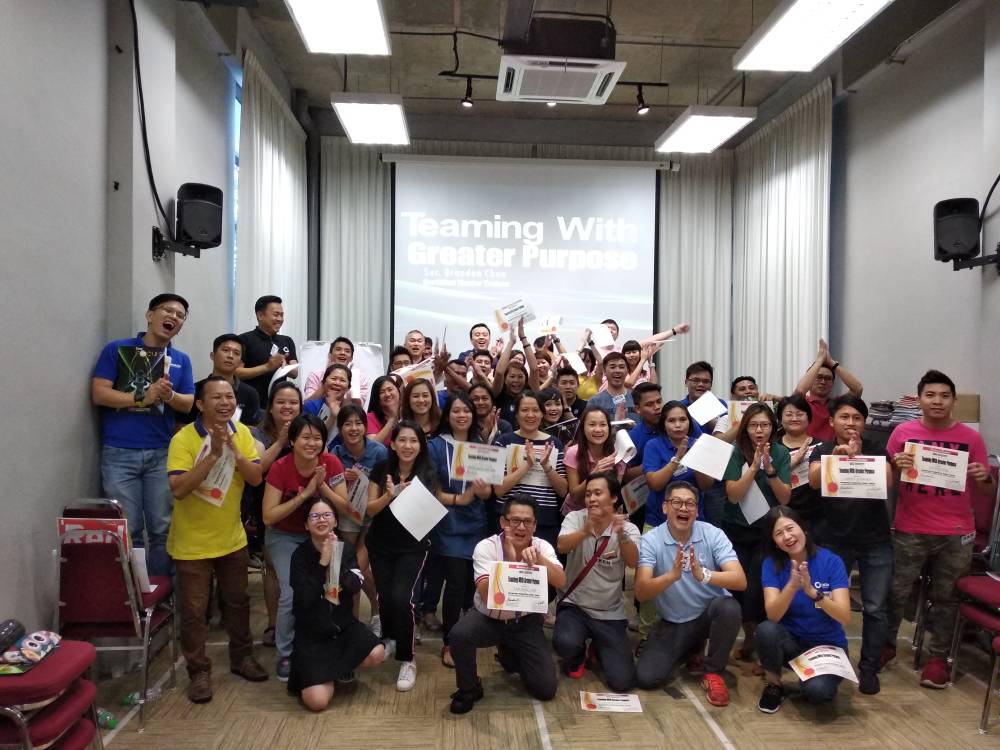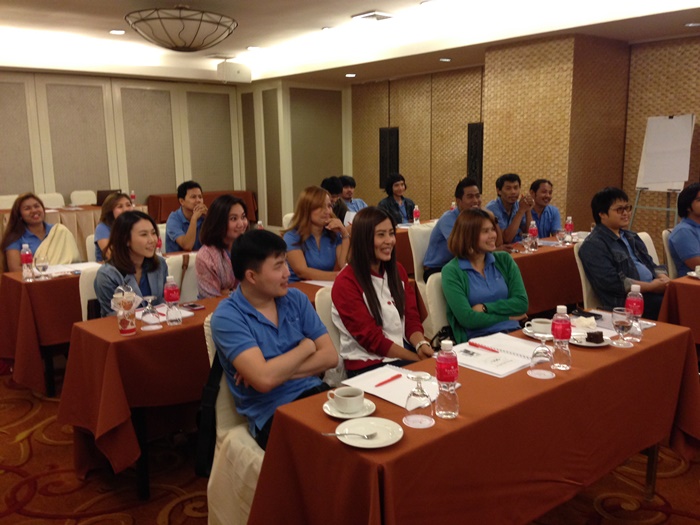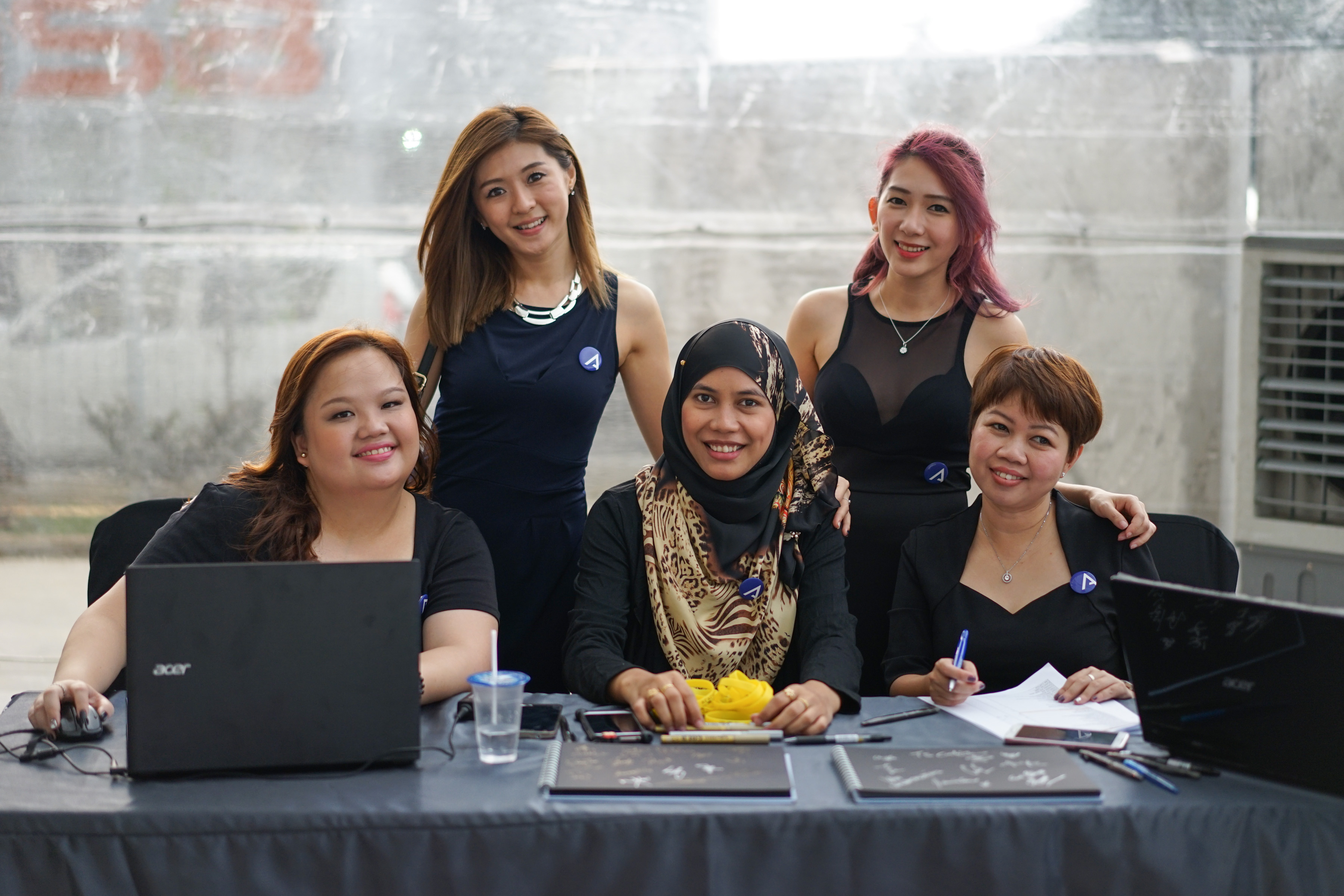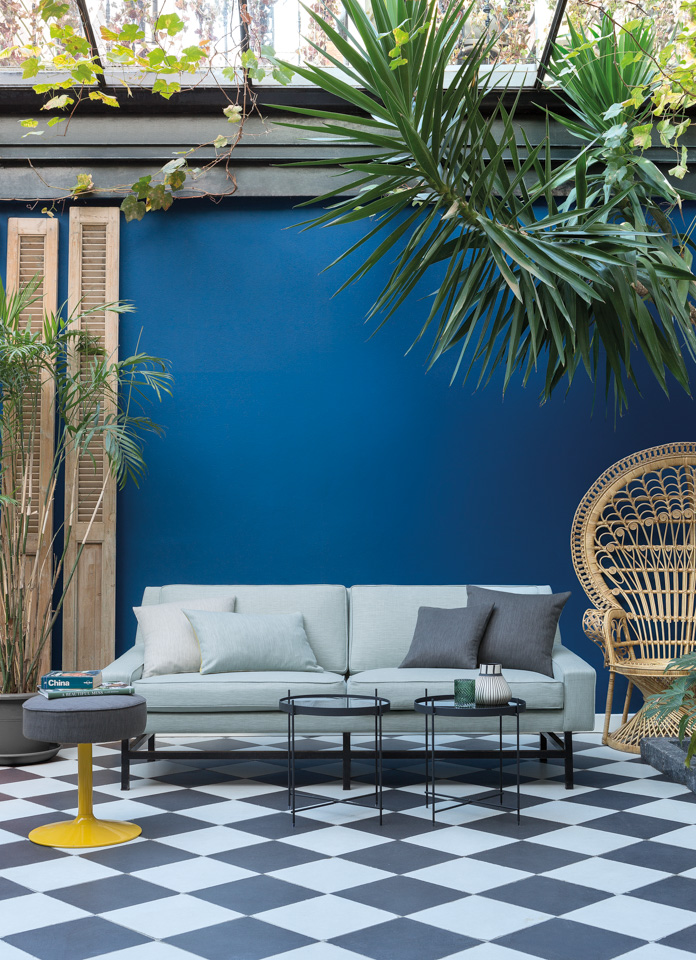 Hard working dedicated people who runs their own company in either home furnishing / curtain installations or Sofas.
We hold events to educate our resellers on new fabrics collections and innovations
Vietnam team is a model team to us, a group of young people working and creating growth that is the envy of many countries.
We have great people working at our warehouse where beautiful fabrics are stored. A lot of dialogues occur at the warehouse.
We have crazy huge collection of Fabrics SKU. This setup is taken at Acacia Fabrics @ Jalan Enggang.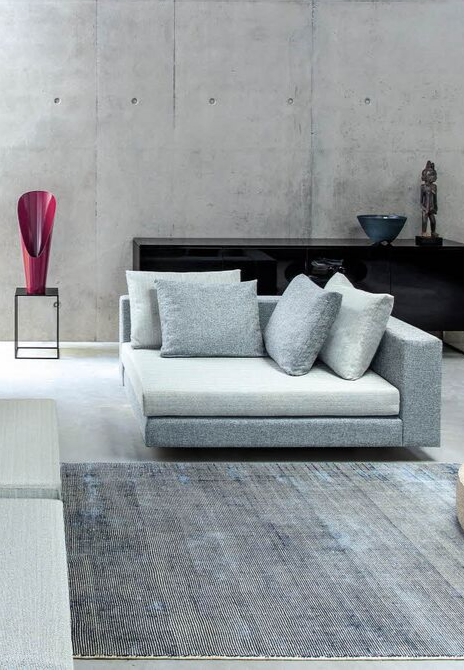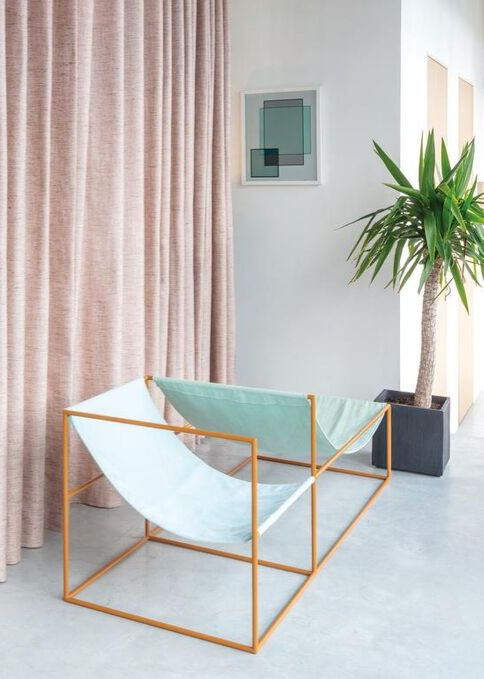 Unleashing Your Interior Style Instinct with Acacia.
Reputable company, fantastic fabrics. We know Europeans place a high emphasis on tests against harmful substances, fire safety spreads, color steadfastness and durability, so we took those certified fabrics and made it available to the public here.  
There are only a few countries that have mills significant enough to warrant worldwide distribution, among these two countries are India and China. So it's no secret that raw materials are dominantly from there. 
What our partner in Europe, Bru Textile does is selecting and creating designs for those fabrics, send them for certifications like Oeko-Tek and Labotex and accept those that passes and reject those that failed and grade them accordingly.
These fabrics are chosen by local manufacturers in each country where our offices are based in to produce beautiful functional sofas.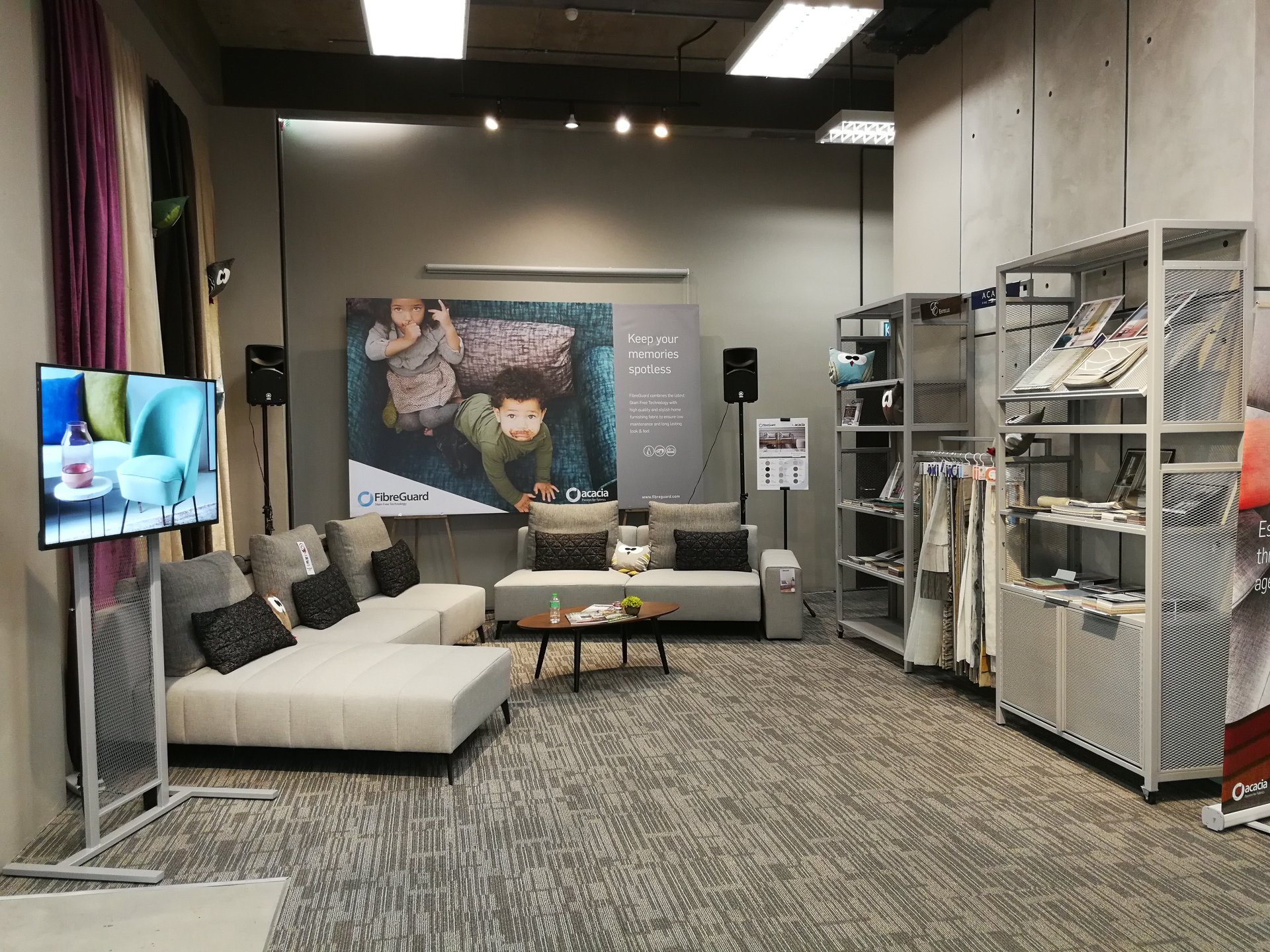 Acacia Fabrics, 54200 Ampang, Malaysia