It's Not Magic, It's FibreGuard Fabric in Russia
Nebesniy Zamok Restaurant FibreGuard Russia
Tucked away in a quiet corner in Russia's second-largest city is an unassuming brick building. Step inside however, and you're treated to lush carpeted floors, opulent crystal chandeliers and a grand piano in the centre of ballroom-like hall. You've entered Nebesniy Zamok, an elegant fine dining gem in the heart of Vladivostok, Russia. For the non-Russian speakers among us, Nebesniy Zamok beautifully translates into "Sky Castle", and with the natural light that streams into the lavish interior from the large glass panes, the name certainly seems fitting. Their dishes are meticulously plated to appeal to the eye and carefully created to tantalize the tastebuds; still, Nebesniy Zamok prides itself on its family-friendly atmosphere and has thoughtfully included a menu for their "little guests".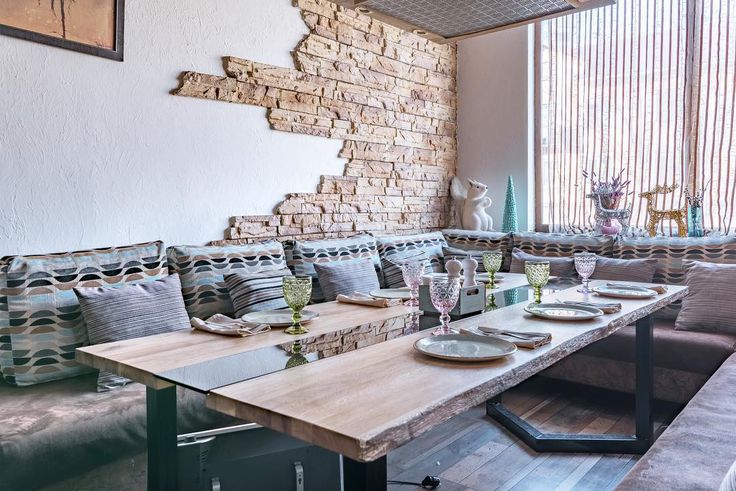 No Sky Castle is quite complete without fabrics fit for a king adorning the plush seats. Keeping with the airy, contemporary feel of the restaurant, Textile Studio VL, a textile company based in Russia, opted to upholster Nebesniy Zamok's seats with whimsical, wave-like designs. The multi-toned upholstery adds a charming touch to the dining hall, the soft textures juxtaposing the harder edges of the wood tables and crystal ware. Furnishing a high-traffic area poses a challenge of its own – how do you ensure it remains as good as new even after serving many guests?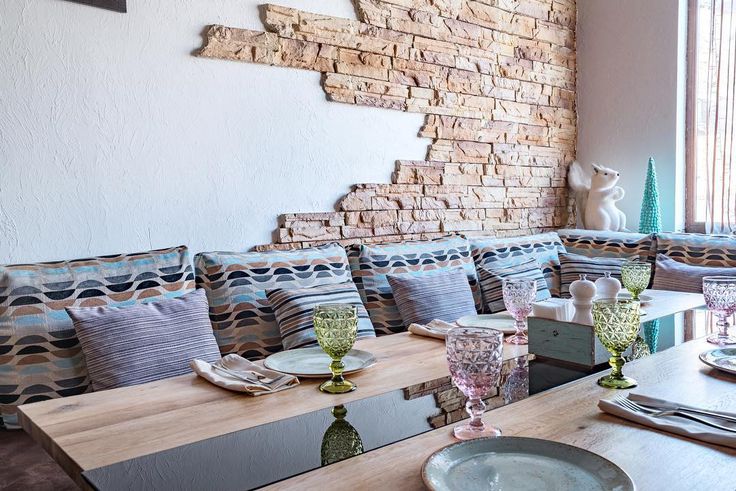 FibreGuard provides the perfect solution with their stain-free fabrics! In restaurants, accidents are bound to happen – even the most sophisticated guests are not spared from spills. What's more, Nebesniy Zamok caters to the little ones too so mess is unavoidable. Thankfully, FibreGuard's avant-garde technology means that with just a little water and just a little soap, all the spills and stains – and worries! – can be dabbed away. This leaves Nebesniy Zamok's seats looking a fresh as it was when it was first installed.
It's not magic. It's FibreGuard's fabric.