Easy to clean with stain free technology fabrics
Mediterranean inspired restaurant in the heart of Morningside, Johannesburg ZA furnished with European certified fabrics in-house!
Buzzworthy FibreGuard new project with products ranging from
~Casual Whisper ~Kronos Raffia ~Kronos Sesame ~Lech Sesame ~Ronaldo Wool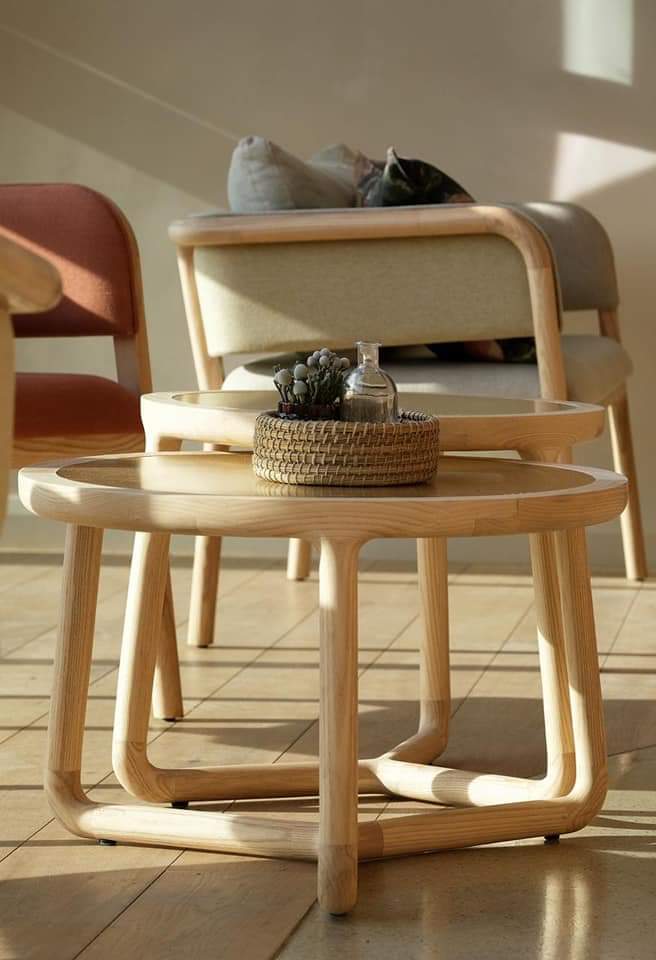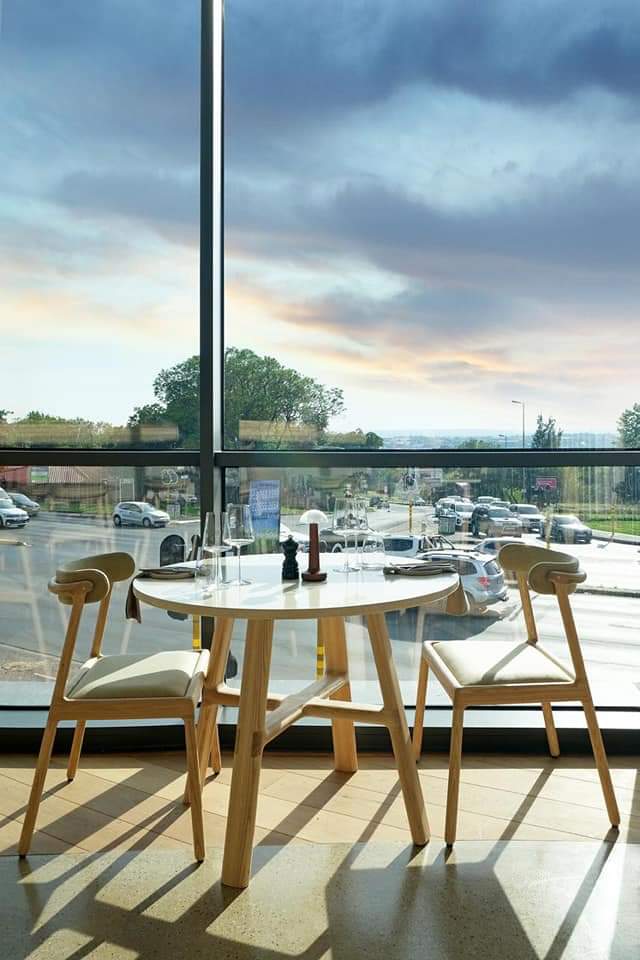 is specially assembled for you, friends! Touch and feel different textures of each fabric built and sewn into couches for your planned late evening chill out day near the bar. Bring your family and friends to devour something delish in the heart of Morningside and fancy the breathtaking setting at Ethos.
Wooden furniture adds a touch of traditional to a modern interior that Ethos and us design for a country and edgy look for the entire dining rooms and spaces. Tons of choices of colors for you to choose. Scroll to our fabric books and choose according to your desired theme and you don't have to worry.
That's not all, peeps! We powered Ethos with our own Home Fabrics collections, Brugge Terra and Skyline Putty. A restaurant that are fully furnished with comfortable atmosphere is what you need over the weekends. Plan a visit to Ethos to indulge into something you've never found anywhere. We bet you will not forget how comfy they are. FibreGuard is waiting for you to get them home too. They can't wait to warm you. See you!