We are continually monitoring the situation around Covid-19. Now that the situation has evolved to a pandemic alert, let's be extra vigilant in taking steps to prevent chances of spread of the virus.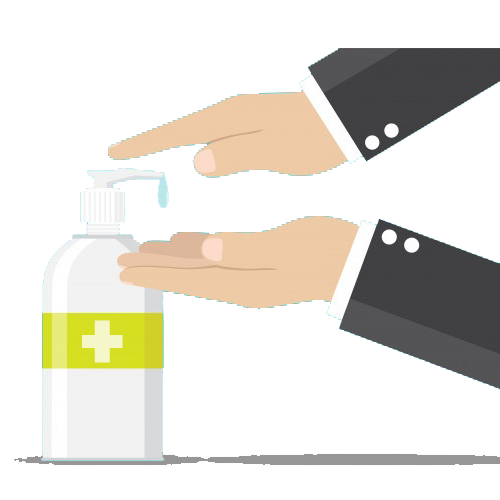 Clean hands are our best defense against germs and viruses.
Wash your hands with soap frequently.
Carry a hand sanitiser always.
Don't forget to use hand sanitisers provided at any store entrances.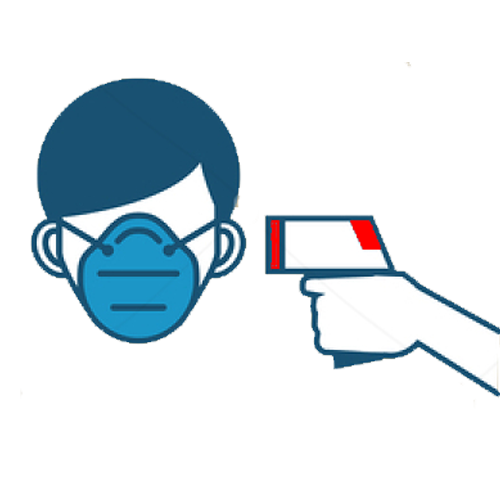 Monitor your own and family's temperature. See the doctor immediately when temperature is registering above 37.1 degrees.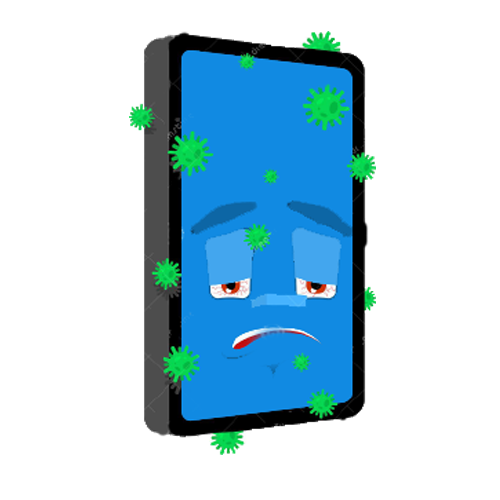 Don't Let Your Phone Get You Sick
Clean your laptop, keyboards, door knobs, wall switches, handphones, keys, mouse, calculator, door handles, staircase railing, toys- basically any surfaces, with alcohol content wipes regularly. Sanitize anything!
Let's Take Care of Each Other. If you don't feel too well, even the slightest bit (cough, cold or fever) Please view sofa collections online at www.acaciasofa.co
Summary of COVID-19 Cases in Malaysia (as at 11 March 2020, 4:00pm)
| | |
| --- | --- |
| Positive cases verified | 149 |
| Negative cases verified | 3424 |
| Pending laboratory result | 269 |
| Total | 3842 |
Coronavirus Incubation Period: